Alastria chooses Incógnito to boost its Digital Marketing and Communications
The Association dedicated to the promotion of the digital economy through the development of blockchain technologies will renew its website and other elements of its digital communication.
The independent communications and marketing agency Incognito has been selected by Alastria to drive the digital marketing and communications of the non-profit association, which fosters the digital economy by promoting decentralised technologies/Blockchain. Alastria, based in Spain, is one of the largest public-private, multi-sectoral consortia in the world, both in terms of number and diversity of partners.
"We are very happy that one of Europe's leading blockchain players has chosen Incognito to raise the level of its digital marketing and communication. Alastria has big plans for development and we believe Incognito can humbly collaborate to make visible the innovative blockchain projects that its partners are developing", says Carlos Molina, CEO of Incognito.
Over the coming months, Incognito will help Alastria develop a new website and streamline its digital strategy in line with its strategic plan until 2023 to serve the needs of its partners and the blockchain ecosystem itself in the private, public and academic spheres.
"We have the dual objective of positioning ourselves as a blockchain neutral point and as a hub for connecting projects and infrastructures to boost the productive cases of our partners. Incognito will accompany us in the adventure of taking our digital communication to new heights of innovation. Alastria is a European benchmark in blockchain and we want it to be visible", adds Daniela Corredor, Alastria's Dircom.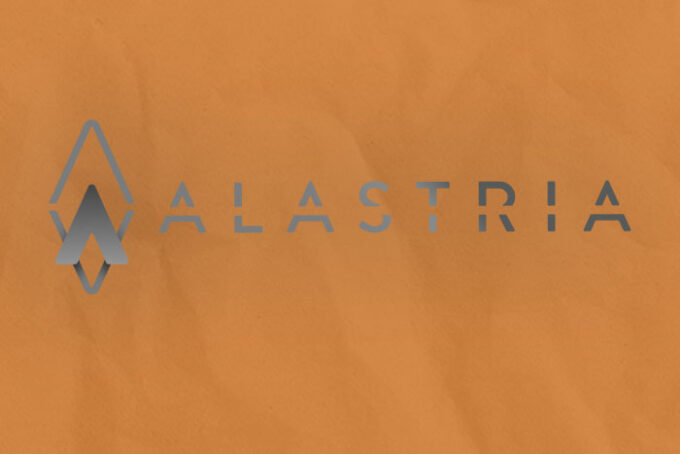 About Alastria
Alastria is the non-profit association that fosters the digital economy by promoting decentralised technologies/Blockchain.
Based in Spain and with a European vocation, Alastria is one of the largest public-private and multi-sectoral consortia in the world in terms of number of partners and diversity.
It is currently made up of more than 500 members of all sizes and sectors: companies (micro-enterprises, SMEs and large companies), academia (universities, business schools, training centres, technology and science parks) and public administrations.
Alastria is considered a reference in all key international bodies for the future of decentralised technologies (EBP, EBSI, ESSIF in Europe and LACCHAIN in Latin America and the Caribbean) and in standardisation bodies related to blockchain (UNE, CEN/CENELEC, ISO, ITU). The Alastria ecosystem has more than 60 use cases to aid understanding of the economic potential of blockchain.