The agency will be responsible for providing press office and communications consultancy services in Spain for the global technology integrator.
Getronics has 15 offices in Spain and over 4,000 professionals in Europe, Latin America and Asia Pacific in key areas such as Digital Workplace, cybersecurity, cloud services and business application development.
The independent communications and marketing agency Incógnito has been selected by the multinational Getronics in Spain to collaborate in the definition and development of its communications and media relations strategy. The company, which specialises in the development and global implementation of technological solutions present in Europe, Latin America and Asia Pacific, and with 15 offices in our country, is carrying out integral digital transformation projects, from the consultancy process to the implementation, operation and evolution of the implemented solutions.
Founded at the end of the 19th century in the Netherlands, Getronics has already for more than 135 years, during which time it has evolved with the market to offer a wide range of integrated services, which nowadays includes Digital Workplace solutions (digitisation of the workplace) up to IT security, cloud services, business application development, RPA (Robotic Process Automation) solutions and connectivity services, among others.
It has over 1,400 customers worldwide in multiple vertical sectors.
to which it offers support from start to finish by means of two
key aspects: innovation and sustainability.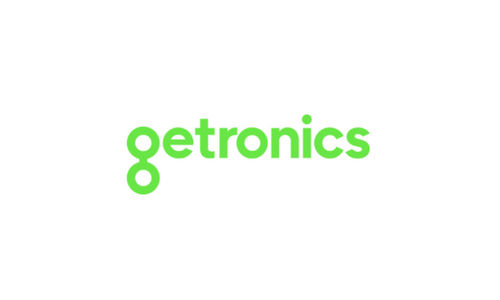 "Incognito continues to expand its comprehensive communication services. The project we are now starting with Getronics is a good example of this. We are especially happy because we are eager to contribute to transmitting all the good things that a company with such a solid history and values does, and in a field that we couldn't like more, such as technology"says Carlos Molina, CEO of Incognito.
"Getronics not only has a broad portfolio of services and solutions to support our customers in the digital transformation process, but also has their backing and trust. We are at a strategic moment for the company, in which we hope that hand in hand with Incognito, we can share and bring our experience and our suggestions to such a dynamic and innovative market as the Spanish one, where we have been developing projects for both the private sector and the administration for decades."concludes Andrea Moreno, Regional Marketing Manager of Getronics in Spain.