The company, which develops electric motors with digital DNA, joins the agency's portfolio of references, which, in 2022, increased its turnover by more than 70%.
Future Motors provides innovative solutions for the decarbonisation of the economy and profitability of businesses.
The independent communications and marketing agency Incógnito has been selected by Future Motors in our country to boost its communications through media relations, press office services and content marketing actions.
The company, European operating arm of the multinational Turntide Technologies, specialises in the development of disruptive solutions that take advantage of data analytics, such as its smart electric motors, designed for sectors such as building, agriculture and transport. With them, it is possible to accelerate the energy transition process towards more sustainable business models.
Future Motors' Smart Motor System is the first electric motor with digital DNA capable of reducing energy consumption in air conditioning, ventilation and air conditioning systems in buildings by up to 60%. It aims to serve as a lever of change for Spanish companies to lead the much-needed energy transition, meeting the objectives of decarbonisation of the economy.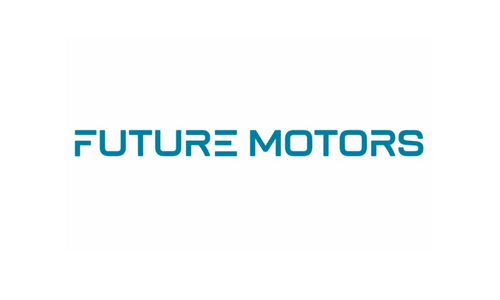 "We are very pleased that a company as innovative and committed to sustainability and energy efficiency as Future Motors has chosen Incognito to handle its public relations activity. The company has big plans for the future in our country and we are sure that Incógnito can help it in conveying its messages, giving visibility to the new projects it is carrying out", says Carlos Molina, Incógnito's CEO.
Over the coming months, Incognito will help Future Motors to develop its communication strategy, optimising also its content marketing actions and presence in strategic events.
"This year is going to be key in Future Motors' expansion plans. That is why we have placed our trust in Incognito and the ability they have shown to understand our sector, transmit our differential value and help us achieve relevant results", says Ignacio Osorio, CEO of Future Motors Iberia.