When is it necessary?
Let's face it. Not everyone knows everything. Our startup is doing great, our founders are brilliant, and we have enough funding to grow and blow up the market for the next few years. We know about growth hacking, technology and funding rounds, but what about communication? When is the best time to undertake spokesperson training in a start-up? What are the signs for a media training for startups?
Any successful startup must face the moment when it defines its brand identity in the market. The aim is to stand out from the competition so that your management team can tell not only the company's story but also its vision and plans for the future. It is essential to approach journalists with an original and appropriate narrative. So far, your entrepreneurial project has gone well and it's time to think about hiring good spokespeople training for the startup.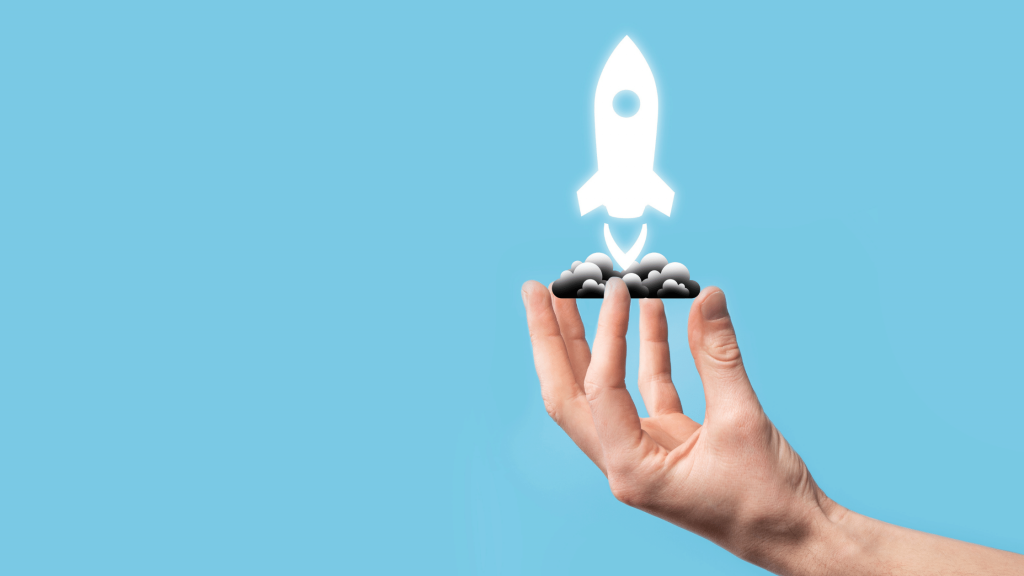 Is spokesperson training really necessary? Will it make any difference? Below are some signs that your startup could benefit from good media training:
How to find out if your company needs spokesperson training
There are some warning signs that you need spokesperson training in your startup:
One of the most obvious is negative media coverage. Sometimes, spokespeople fail to explain corporate messages clearly and this leads to results that are the opposite of what we were aiming for. In other cases, the brand is involved – directly or indirectly – in reputational crises from which it is difficult to emerge. With the right spokespeople training, the management team can learn how to respond elegantly and effectively to difficult questions from journalists.
Another is the inconsistency of messages between different departments in the company. In the absence of a good spokesperson training policy, the messages that are delivered are confusing. So, when the CFO speaks, the story may focus on cost control and a possible restructuring of the workforce – with the alarm that this may generate in customers and the market itself – while when the startup CEO speaks, the message of how the company was formed is replayed in a loop until it gets boring. Good spokesperson training serves to unify corporate messages and build brand strength. Information leaks are also prevented, of course.
Another sign that you may need media training in your startup is a build-up of messages that are too commercial, out of touch with trends and media interest. Well-trained spokespeople can relate current trends – which is what journalists are really interested in – to corporate messages, developing an effective and evergreen discourse.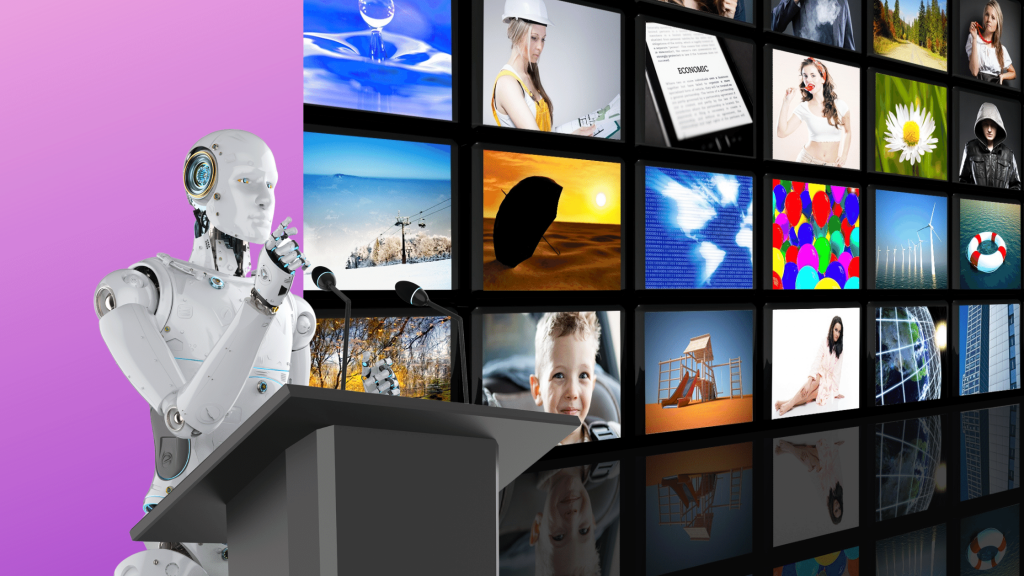 The cost of not having trained spokespeople
Ok. Now I know when to train my start-up's spokespeople. What happens if I don't train them?
Without the spokesperson's training, the start-up may face risks that are often irreparable. The most obvious is the cost of not having a trained representative to communicate on behalf of the company. This can lead to bad press, customer and employee confusion and a general sense of disorganisation. There is a fine line between lean startup and disorder. Disorganisation is not usually to the liking of investors or the market.
In addition, failure to properly train your spokespeople can also lead to legal problems. Providing confidential company information or giving out customer or alliance information without authorisation can put the company in serious trouble with regulators, customers, investors and even the public.
Conclusion
In short, hiring the training of spokespeople is not something secondary for any company, whether it is a start-up or a medium or large company, consolidated in its market. If your brand has any of these symptoms, don't let it go. Moreover, it is not expensive for all the benefits it generates:
You are not satisfied with the way the media portrays your company.
Your executives have difficulty expressing the company's message clearly and concisely.
You have had to deal with negative publicity and need a plan for handling future journalist enquiries.
Your executive team is too busy and does not have time to deal with all the media requests.
You want to improve the image of your company and you need someone who can act as a representative to the public.
Incognito would love to help you, so if you feel like it, write to us at enter@factorincognito.com.