Presentation of Future Motors in Spain
Case study: Future Motors
Future Motors Iberia is the operational arm of Turntide Technologies in Spain. It is a startup committed to sustainability and disruptive technologies which markets the Smart Motor System, intelligent electric motors with digital DNA whose main asset lies in the analytics and data they deliver and which they implement in a sustainable way, mainly in sectors like building management, logistics or food to speed up their energy transition process.
In 2022, Future Motors landed in Spain, Italy and Portugal, and relied on Incognito to present its proposal to the national media. It is currently continuing its expansion in Europe, where it will mainly work in the facility management segment.
Future Motors wants to help rethink sustainability and accompany companies in meeting their Net Zero goals,as well as provide solutions to contribute to the decarbonisation of the economy and offer a solution for saving energy,reducing operating costs, improving financial results and reducing CO2 emissions.
To achieve this, its Smart Motor System starts by reducing the electricity consumption that is inefficiently wasted by conventional motors used in ventilation systems. From there, the technology optimises the performance of the systems in all phases of operation so that they can operate at full energy efficiency.
The company's aim is to turn the tide of climate change by making "every watt count".
In short, Future Motors has brought to Spain a new way of operating buildings and industrial facilities, doing so in a sustainable and intelligent way, bearing in mind that they account for the highest percentage of final energy consumption in Europe. In 2021, the operation of buildings accounted for 30% of global final energy consumption and 27% of total emissions in the energy sector, according to the International Energy Agency (IEA).
Future Motors was very clear about its objective: to make its activity and its innovative energy solution known in Spain. Incognito helped him to do the following:
To give visibility to the brand and its energy solution for the reduction and optimisation of energy consumption, the reduction of emissions and costs, and to improve the sustainability of companies operating in Spain.
Generate awareness of this new technology among the media, institutions and public and private organisations.
Manage the attendance of general, technical and vertical media at the launch event, attending to their information needs.
To achieve quality impacts in order to increase Future Motors' visibility.
Provide opportunities for interviews and the publishing of opinion pieces.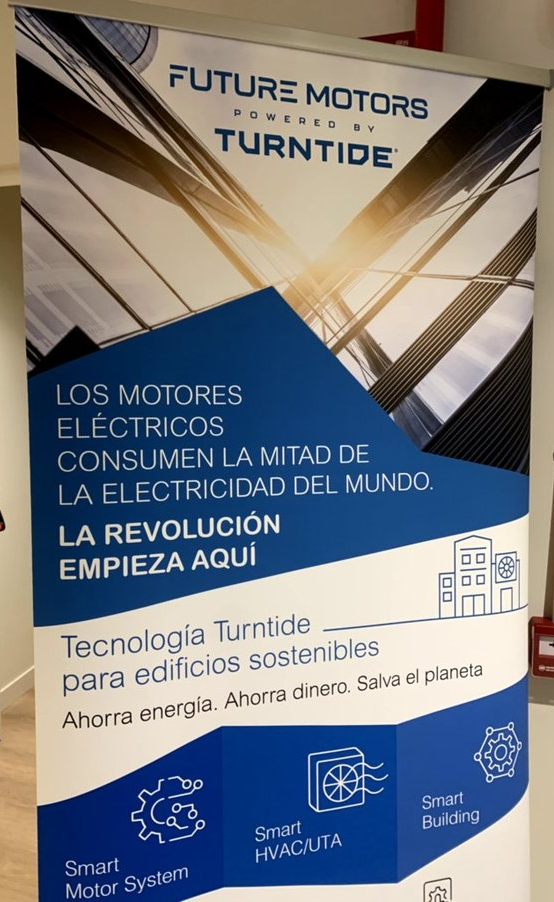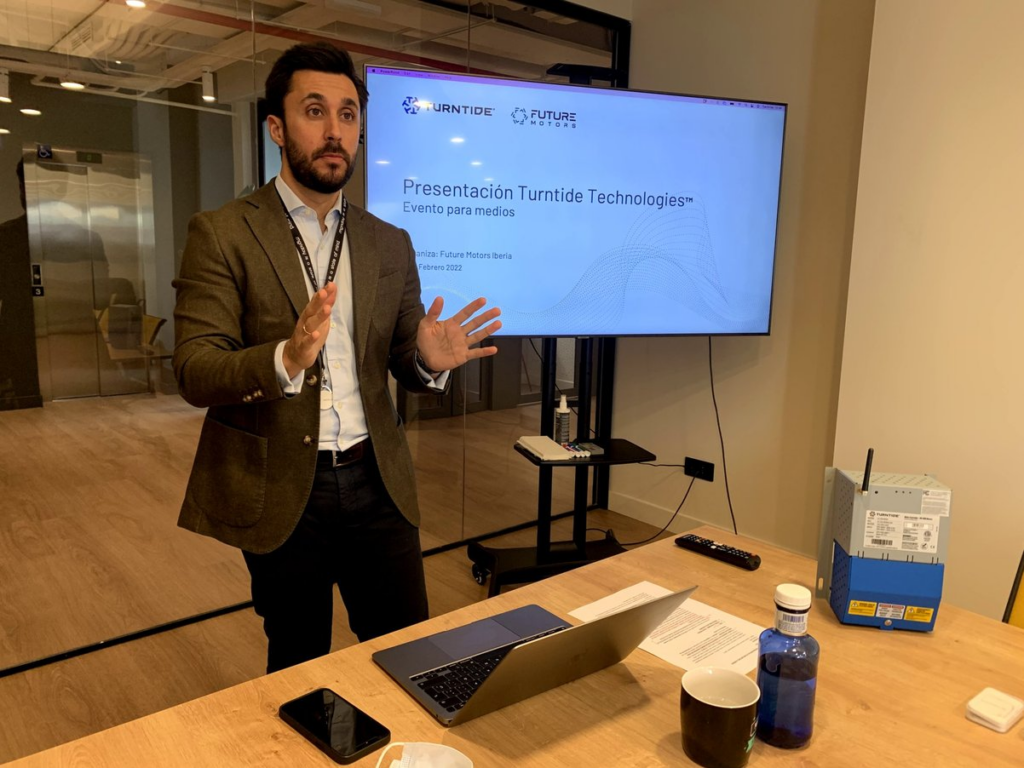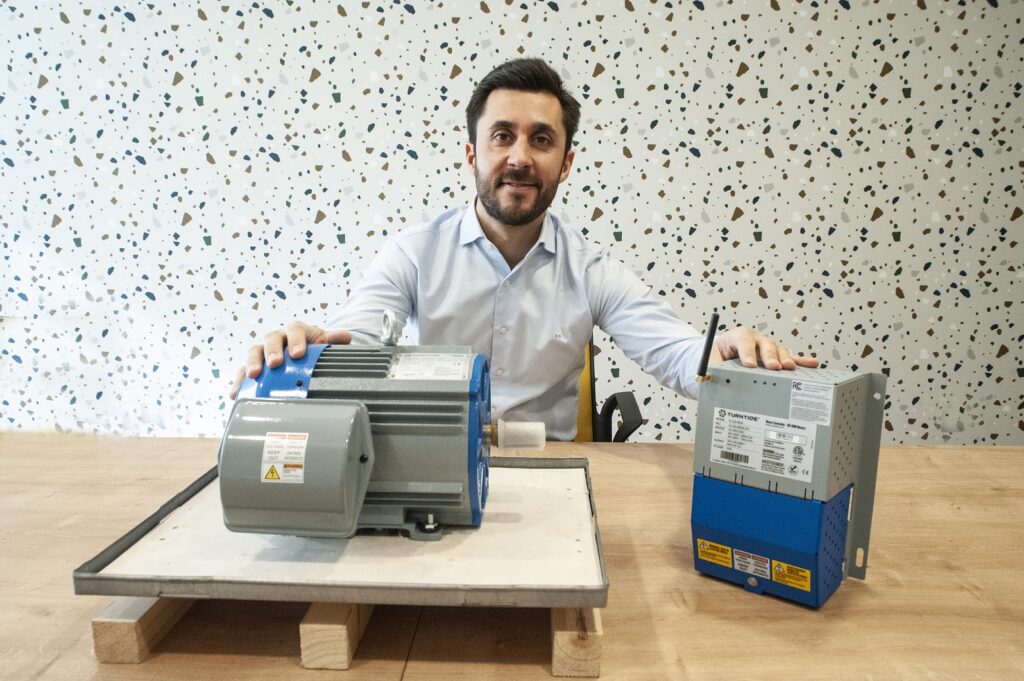 Future Motors had the great challenge of building awareness of its brand and disruptive technology from the ground up. It proposed to contribute to accelerate the decarbonisation of national companies, as well as to lead the smart energy transition of our country's companies thanks to its electric engines with digital DNA.
To do this, it needed to get as much media coverage as possible organically in the general media, but also in those specialised in energy, B2B technology, real estate, sustainability and the environment, mainly.
Future Motors wanted its brand to stand out as a decisive player in the improvement of Spanish industry thanks to its new commitment to energy reduction.
For this challenge, Incognito focused on:
At Incógnito we helped Future Motors to define its communication strategy, starting with a press call to publicise the brand and its solution.
We invited journalists of interest to the company to a presentation event.
We reinforced the event through different communication channels to confirm attendance.
We drafted and managed articles and interviews, increasing the visibility of Future Motors as a sustainable B2B solution, achieving in the first month of activity more than 30 media mentions, 3 interviews and 3 other tribunes in specialised media.
We undertook the creative development of media opportunities based on the news agenda.
We managed three initiatives with sector associations (ANESE, IFMA and A3E) and increased brand awareness, collaborating with the generation of business opportunities and, finally, we prepared a clipping and results report with the impacts obtained.
To carry out this project, Incógnito deployed a team comprising senior generalist profiles, both to manage the project and coordinate tasks, as well as to develop different public relations and marketing actions.
Want to be a
success story

?
You can send us a message on our form. We are discreet, but also quick to respond.