For our new mental note, we wanted to dig a little deeper into what the big differences are between demand generation and lead generation. These are two terms that many practitioners often confuse and confuse, but there are major differences between the two. That's why today in Incognito we tell you the main keys to distinguish them perfectly and take advantage of the potential of each one.
Let's get started!

In any business there are two major needs to be fulfilled: the creation of demand and the need to create sales opportunities. From this first need comes the generation of leads (contacts really interested in our product or service).
If we want to define and implement an effective digital marketing strategy, it is important to know what each concept consists of and, especially, when, and how to apply them. But how exactly can we define each of these demands?
Demand generation
Previously, at Incognito we gave you a few tips for demand generation and we know that the exact definition of demand generation is to create a need for the audience for your products or services.
It is undoubtedly a widely used online marketing technique to improve the positioning of these same products in the market. Today, this demand generation is a process that usually accompanies the customer throughout the entire purchasing process.
One of the differences between demand and leads is that with the former, content/service is usually given away as a gift to create awareness and generate interest in both our brand and our offer. At the end of the offer, a "call to action" is usually generated for the user, such as "Do you want to know more? Contact us / click here!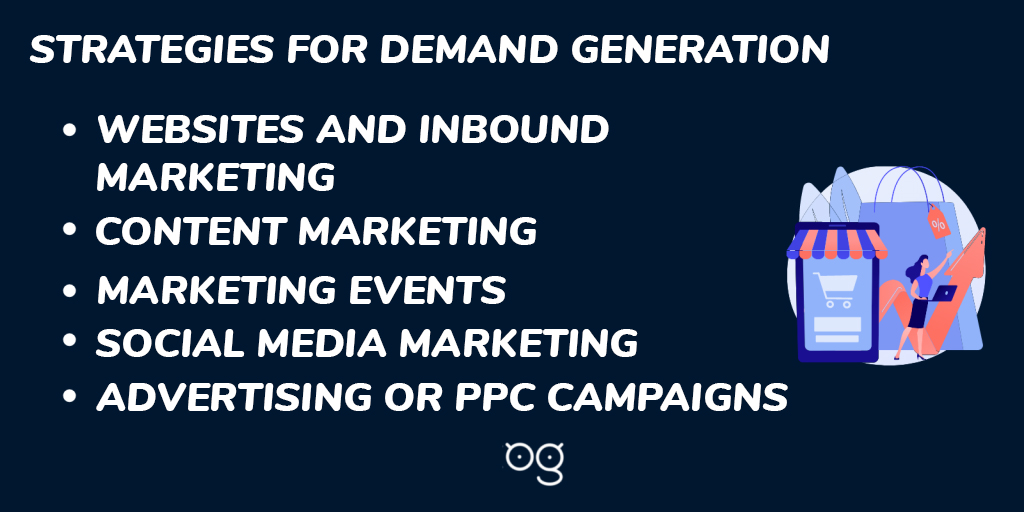 What strategies can I use for demand generation?
There are several strategies for demand generation as each organisation or company may need a certain type of demand generation strategy at any given time. Therefore, we would like to highlight the following:
Websites and inbound marketing
Content marketing
Marketing events
Social Media Marketing
Advertising or PPC campaigns
Lead generation
This last one is a subcategory of demand generation focused on getting contacts potentially interested in purchasing our products or services.
In lead generation the content generated is usually more elaborated and detailed. The requirement to access it is usually a registration to capture the contact of this potential customer. By offering a more extensive service, the content must be sufficiently valuable for the user to be willing to provide personal information to access it. In fact, the more valuable this content is, the more data they will be willing to provide.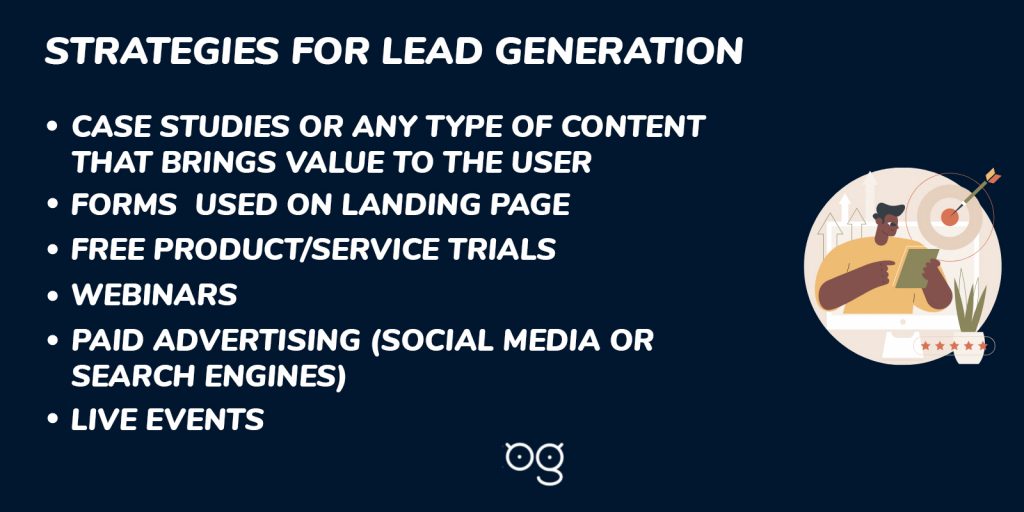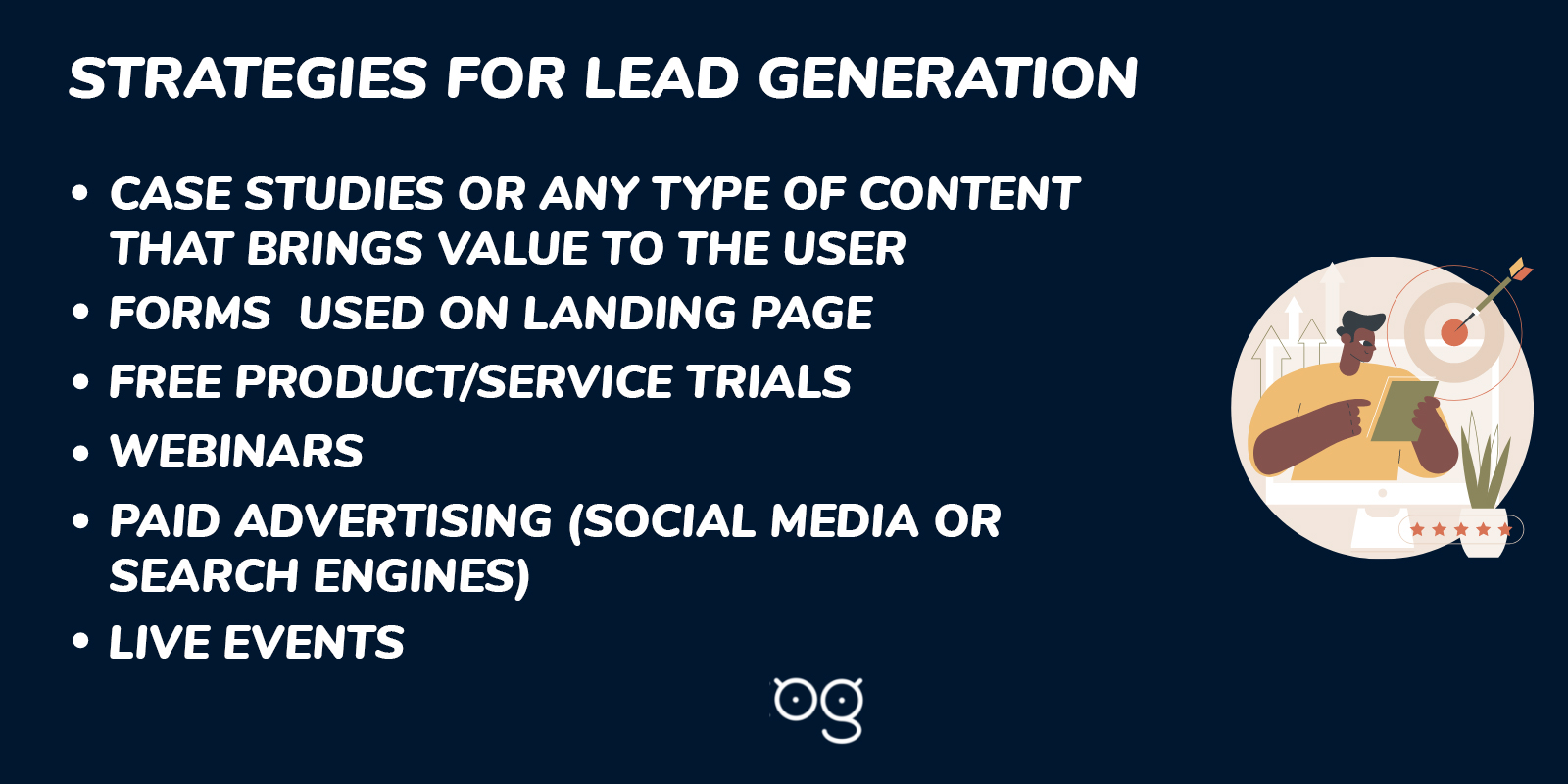 What strategies can I use for lead generation?
As with demand generation, it depends on each need and moment of the organisation or company. In our case, we highlight the following strategies:
Third-party content marketing offers: Case Studies or any type of content that brings value to the user.
Content offers on the company's website and forms through a landing page.
Free product/service trials.
Webinars
Paid and targeted advertising on social media or search engines.
Live events.
If you are in doubt about which of the two strategies to use, I would like to suggest a simile that I heard some time ago and that I think is perfect for this occasion.
If you were a basketball coach, would you prefer to focus on team play strategy or on scoring baskets?
Clearly, without a good team game approach, baskets cannot be scored. Therefore, it is very important to focus on all elements of the game: defence, opponents, team strengths, breaks, etc… Similar is true for demand and leads. Without an overall approach to the "game" strategy, the final objectives cannot be achieved.
See you soon in a new mental note!